"You'll Be COMFORTABLE Doing Business With Us"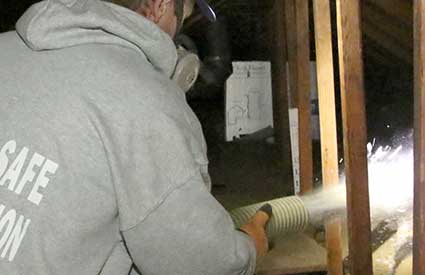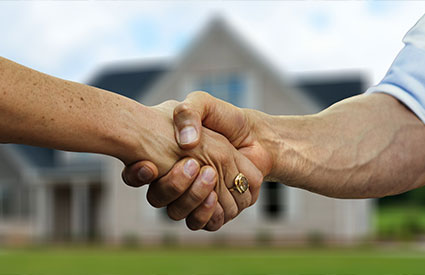 Get up to
$1550ofINSTANT
REBATES
From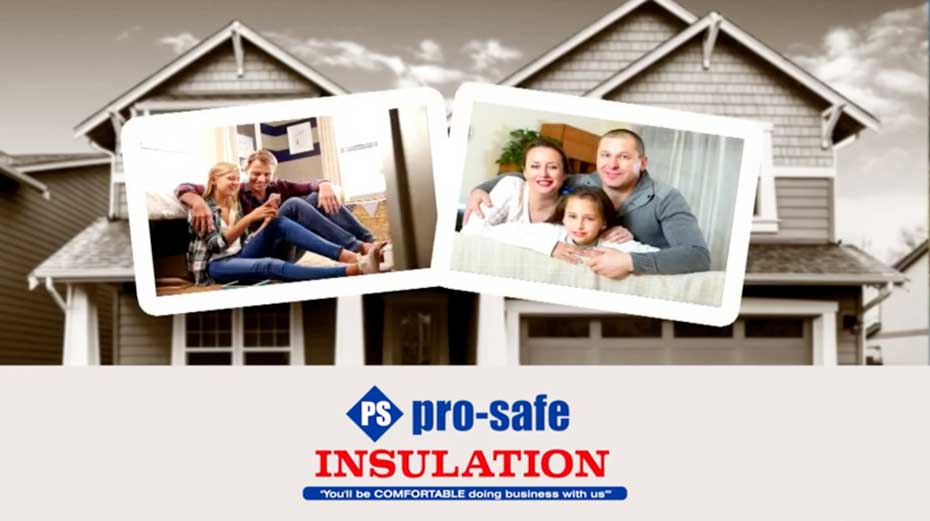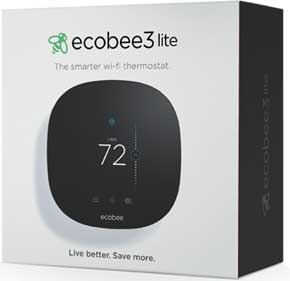 Qualifying CenterPoint customers can receive a FREE ecobee thermostat!
$169 value installed
Save $33.42/sq. ft.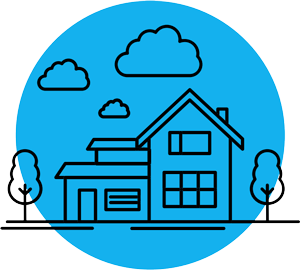 Considerable savings potential for existing homes.
ICF estimates that energy savings ranging from 10 to 45 percent can be achieved in existing homes that are air sealed and have insulation added in the ceiling and floors (and walls in limited circumstances) to levels prescribed by the 2021 International Energy Conservation Code.
Learn More
Why insulate/ventilate your home?
Your home is most likely your biggest investment. Like any big investment, improvements are necessary to ensure your home keeps its value and great condition. Improper insulation and ventilation can cause air leaks, condensation, mold growth and reduce the life of your roof, air conditioner and furnace.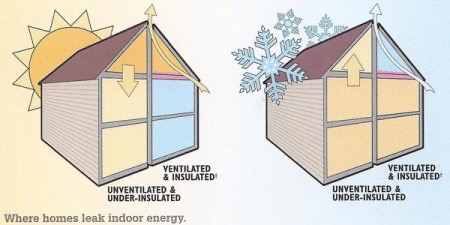 Air Leakage / Ventilation
Drafts and cold spots
Ice dams may occur, leading to roof and ceiling leaks
Moisture problems leading to peeling paint, mold, mildew, or structural damage in walls and attic
Uncontrolled air exchange causing unhealthy air quality, high humidity or dryness
Proper exhaust ventilation in bathrooms and kitchen is needed to control moisture and pollutants
Freezing pipes are caused mostly by air leaks
Inadequate Insulation Levels
Heat is lost in the winter and gained in the summer, causing heating and cooling equipment to work harder than necessary and increasing energy bills
Cold exterior walls lead to discomfort and increased heating use
Missing insulation in attics leads to hot rooms and increased air conditioner use